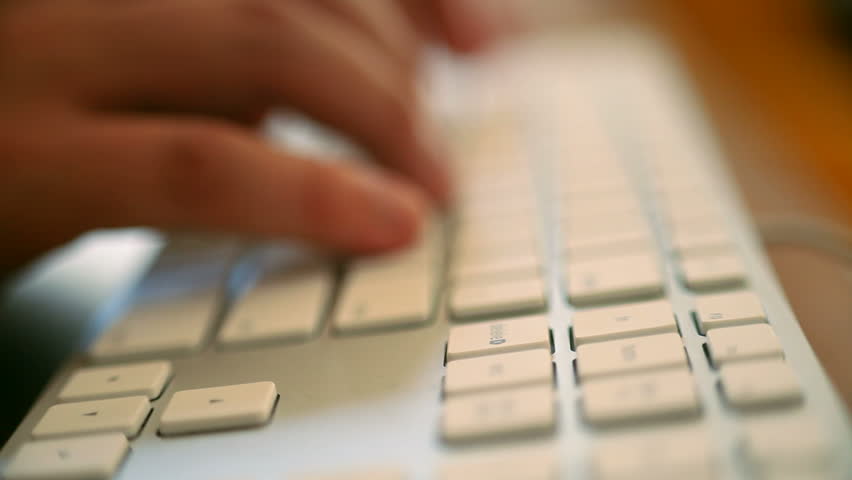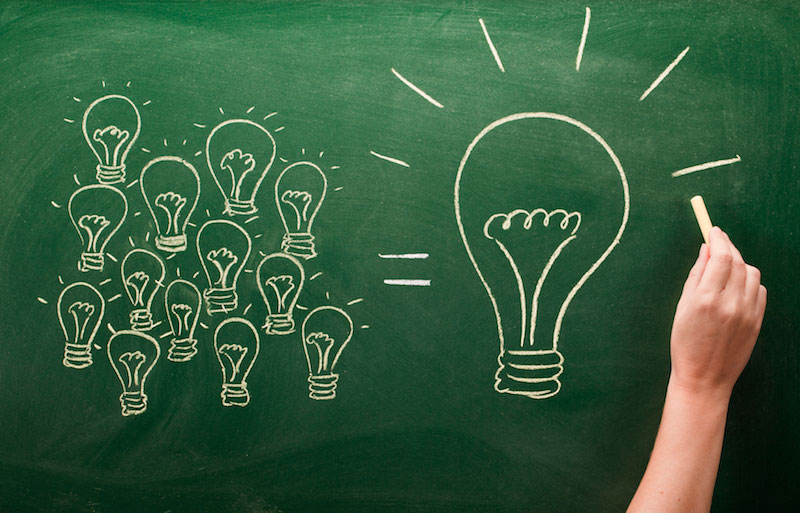 We've added an FAQ to the Solvd website to help support you. You can access it here. As always, if you can't find the answer to your problem, please use the Solvd Helpdesk.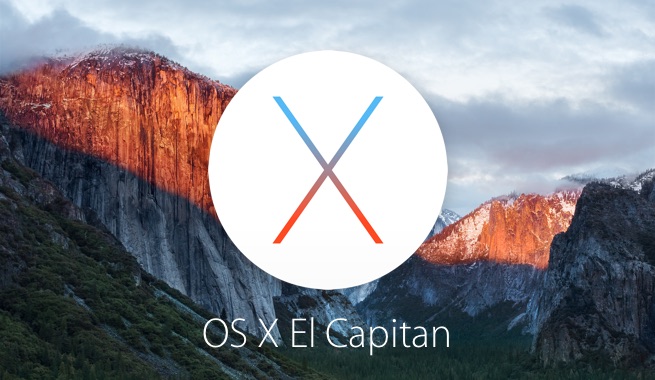 Sometimes it just happens – you're pasting something into an email and your finger's still on the command key – and you press enter. The email disappears – it's been sent without you checking it or signing it off.. what a pain!
Here's how to disable it:
Go to System Preferences & select Keyboard
Press the Shortcuts tab
On the left hand side, select App Shortcuts
Click the Add button
Select Microsoft Outlook from the Application drop down list
Set the Menu Title to 'Send'
In the keyboard shortcut box, hold down 'fn' + 'ctrl' + 'alt' + 'cmd' + '2' (or whatever other strange keyboard shortcut that you'll be sure you never type!)
Restart Outlook
Test it by sending (or attempting to send) yourself an email by holding down the Command key when you press Enter in the body of the email.