We design and build
web, app and
server solutions
for today's internet.
We love turning great ideas into great digital solutions. From websites, native mobile apps for iOS, Android or Windows Mobile to platforms like SharePoint to help run your business better. We've got the experience to produce the solution of your dreams.
Web Design, Build & Hosting
We design & build responsive websites based on WordPress and ASP.Net MVC/Core.  We make sure your new site will look great on smartphones, tablets and desktop computers.
App Design & Development
We design & develop custom applications to meet your precise requirements. Whether its a mobile, desktop or server app we have the experience and imagination to develop a solution that will fit your needs perfectly.
Web Marketing & SEO
We apply best practice SEO techniques to ensure that Google and Bing can index your site quickly and easily for better organic search results. We can also advise and implement ways of using social networking tools to make you more noticeable, more approachable and more successful.
Systems Design & Development
We have a firm foundation of system design & development, from requirements gathering through architecture, design, development, testing and implementation. Solvd have designed full-stack IT solutions for UK Central Government, the NHS, Thames Water & Lockheed Martin. We can design, develop & deliver systems of all sizes – on time & to budget.
Our Work
Recent projects we're proud of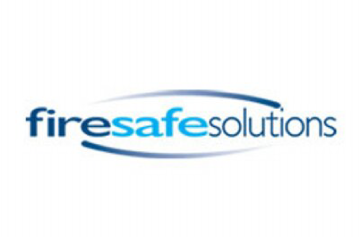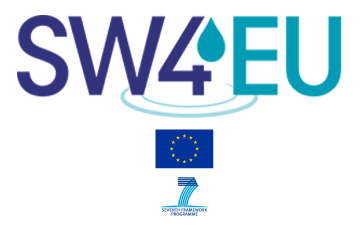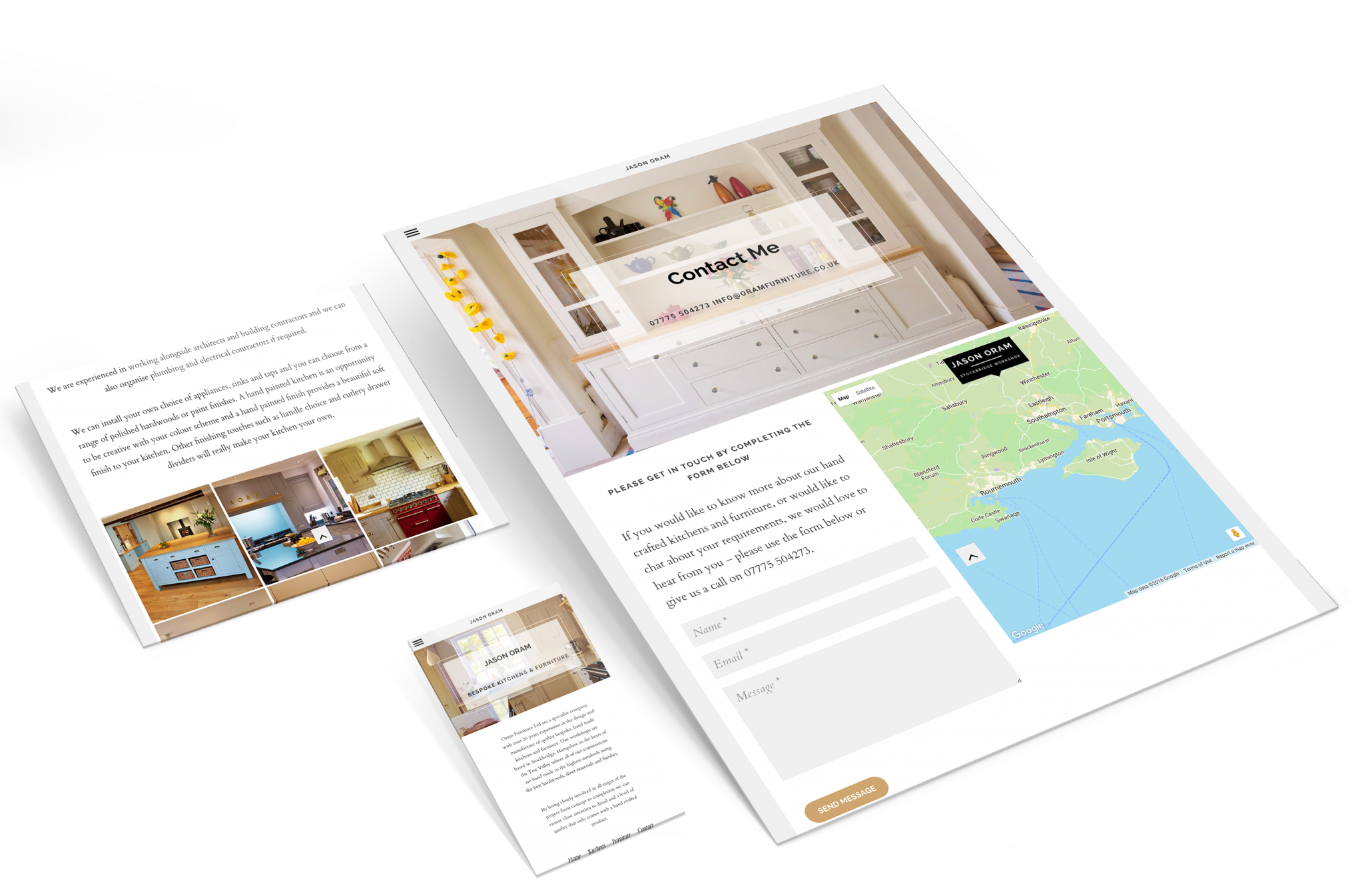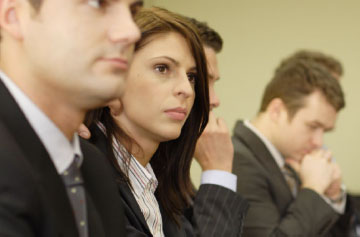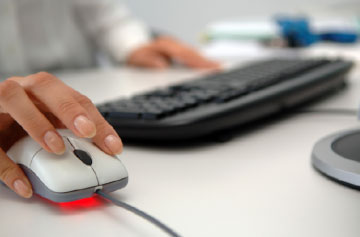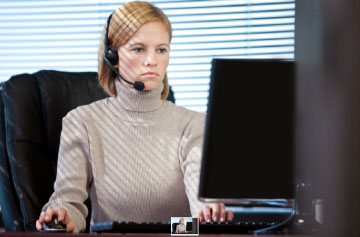 Our Skills
We design & build websites, mobile apps, web apps and software for desktop & servers.  We have an impressive track record in producing reliable, high quality solutions on time and to cost. We have extensive experience designing, building and implementing web applications and client server systems from scratch, based onMicrosoft SQL Server and Microsoft .NET technology. Our mobile applications can also utilise our robust server software to securely hold information, supply push notifications to drive user engagement and even gather usage and demographic information on your clients.
Coding (ASP.NET, PHP, HTML, CSS, C#)84%
SQL Server / MySQL Development80%
Native App Development (iOS, Android, Windows Phone)85%
Support (Server, Desktop, Native App, SQL Server, SharePoint)82%
What our customers say about us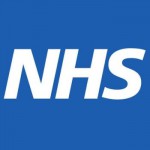 All members of the team have been reliable and provided an efficient service resulting in the development of a cleverly designed electronic tool which resembles the original paper version.
Wendy Jessop
Project Manager, NHS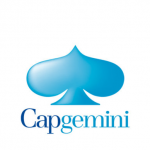 Those that worked with the Solvd team on this project were very impressed with their ability to quickly understand the business issues and requirements, together with their responsiveness; this was instrumental in providing confidence to HMRC management that the project would deliver on time.
Nick Lambert
Project Manager, Capgemini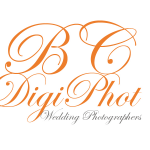 I have nothing but praise for Solvd Ltd and the excellent and friendly services they provide, even to a small business as mine and I thank them sincerely
Brian Carter
Owner, BC DigiPhot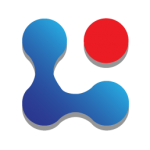 Within weeks of Solvd working on our SEO the improvement in our search ranking was clear to see. There have been vast improvements month on month and we are extremely pleased with the results. We will certainly continue to use Solvd's services and we would highly recommend them to others.
Dan Swindells
Owner